Part Livery - Affordable & Rewarding

Oaktree Livery also offer a Part Livery service providing quality stables and care for your horse at one of the best livery yards on the Wirral and Cheshire area. Having worked on many yards we had a clear idea of the sort of welcoming non-discipline specific yard we wanted Oaktree Livery to be.
You are most welcome whether you are a happy hacker, have a Grand Prix dressage horse or own a hairy native!
Service Includes:-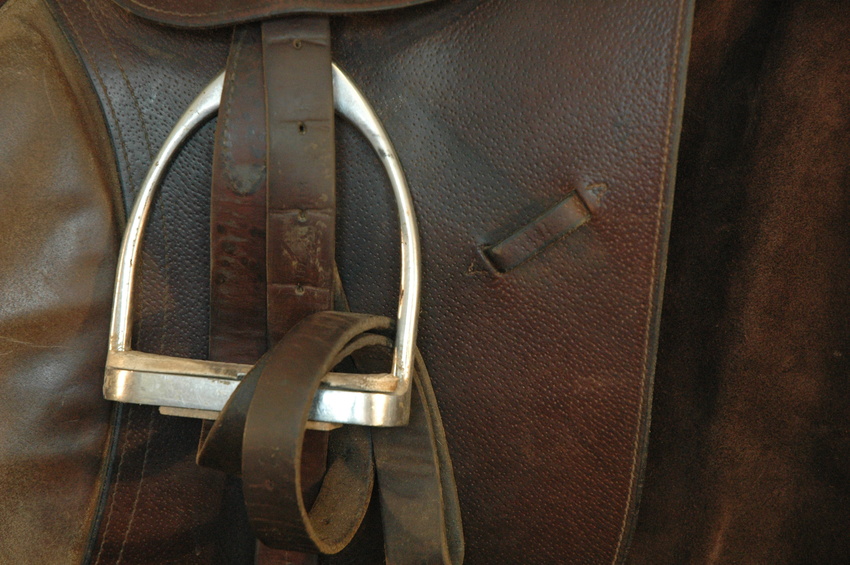 A clean,dry, ventilated & well lit stable
Serving of morning feed - provided by the owner
Turning out horse to grazing (all year turnout)
Bring horse in from field
Change rugs according to owners requirements
Ad lib haylage provided
Serving of evening feed- provided by the owner
9pm check on horses wellbeing
Click here for images of our facilities.
For more information on our livery yard and stables please click here